Adult Baja – Escort Service in Tijuana
Adult Baja is an escort service for Tijuana, Ensenada and Rosarito Beach.  They are the best bargain in Tijuana.  They have affordable prices, hot girls and a full menu of sexual services.  Not all girls perform all services. However, most of their little whores enjoy kissing,  sucking cock without a condom and threesomes with lesbian show.  About half let you cum in their mouth. (BBBJ-CIM).  A huge percentage like anal sex.  Every Adult Baja hooker gives a Girlfriend Experience.
619 793 4940      Whatsapp 619 882 8437      ENGLISH SPOKEN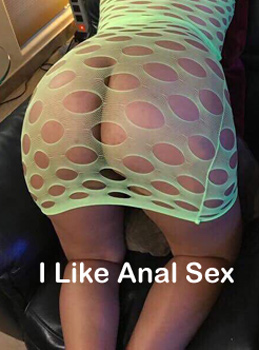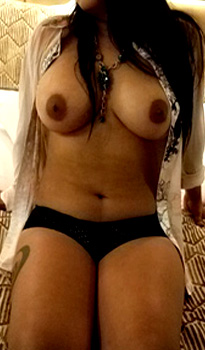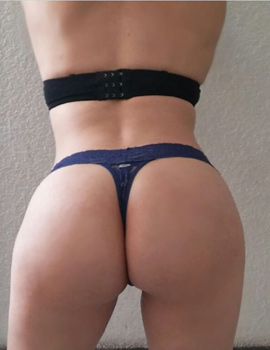 | | |
| --- | --- |
| Name of Agency | Adult Baja |
| Phone | +1 619 793 4940 |
| Whatsapp | +1 619 882 8437 |
| Email | bajaescort@hotmail.com |
| City | TJ, Ensenada, Rosarito |
| How many Girls? | 34 |
| Language of owner | English 100%, Spanish |
| Happy Ending Massage? | All girls |
| Full Service Sex? | All girls |
| Blowjobs with Condom? | All girls |
| Cum in mouth with condom? | All girls |
| Blowjobs without condom? | All girls |
| Cum in mouth? | Most girls |
| swallow? | 7 girls for extra |
| Threesomes? | Almost all girls |
| Lesbian Show? | Almost all girls |
| Service to couples? | Almost all girls |
| Trios with girlfriends? | Almost all girls |
| Anal sex? | half the girls |
| Roleplay? | Depends on role |
| Price, one hour | $80 to $120 USD |
| Price, two hours | $160 to $260 USD |
| Price, Cum in Mouth | negotiated, often $30+ |
| Price, anal sex | negotiated, often $50+ |
| Price, couples | negotiated |
| Price, two AdultBaja  girls | $350 USD total, for both |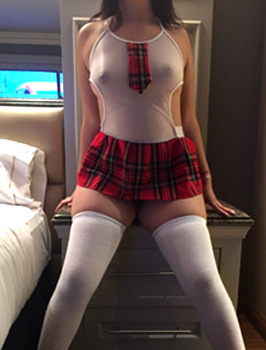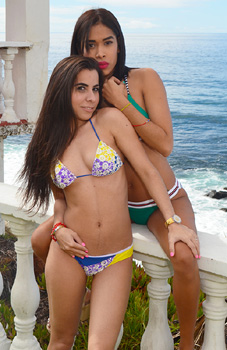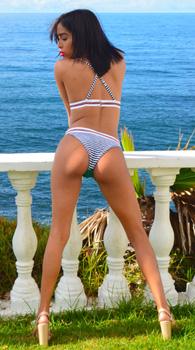 Barely legal and adorable to busty MILFs
The photos above are some of the escorts available.  Visit the Adult Baja website to see all the current escorts.  Their site has photos for each girl, plus prices and a menu of what they'll do sexually.    
Adult Baja has dozens of different type prostitutes, from barely legal teens, busty MILFs and specialty girls.  There are also specialty girls who offer everything from nasty stuff too gross to mention, to normal perversions like BDSM and fetishes.  They often have lactating pregnant girls with huge boobies full of milk.  There is even a group looking to get married, though we urge caution.  Marrying a former hooker comes with a lot of problems.   
The owner of Adult Baja is Sonia.  She's a former prostitute who speaks English and Spanish.  When you call, be specific about what you want.  Sonia doesn't have any blushes left, and she appreciates men who get to the point quickly.  We recommend you have 3 choices from the website, because the girls are often busy or travelling.  Unfortunately, she also has a high turnover of girls.  Every escort service owner does.  But if the one you are calling about isn't available, she'll have a better one who is.  If you first choice is a busty girl who does anal (for example) tell Sonia that's what you want.  She's honest and funny, but impatient.  
How To Make A Date With an Adult Baja Girl
Visit www.adultbaja.com and select a girl.  If you are flexible, pick a type of escort that pleases you.  (Young and slender, a MILF with big tits, or a girl with a pretty face who does bbbj-cim.)  If you'd like to make an appointment, contact Sonia at 619 793 4940.   Her English is not perfect.   We recommend NOT asking a lot of unnecessary questions.  Sonia will need the same information for each appointment.
Girl, or type of girl you want.  
Day and date of the appointment.  (Monday the 1st.)
Time of day.  (Monday the first at 9PM.)
Number of hours.  (Monday the first at 9PM, for one hour.)
Name and address of your hotel.  (Often there are two hotels with the same name, especially with chain hotels like Hilton. Name AND address please.)
Room number.  
NOTE:  If you need help selecting a hotel, Sonia knows them all.  All of them are within 20 minutes of the San Ysidro border crossing.