Making An Appointment With An Escort Who Doesn't Speak English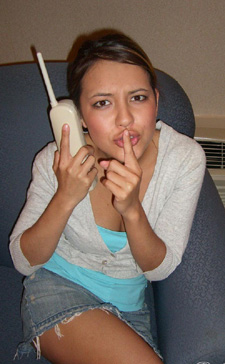 Discovering Mexican Hookers
Let's say you visit Mileroticos in the city you are in, like Guadalajara for example.  It doesn't matter where you are.  If your city has over 50,000 residents, Mileroticos probably has listings there.  Browse the pages and you'll notice several things.  The first is the variety.  You have a lot of girls to choose from.  The second is the age.  Younger girls advertise on the free sites more than established pros.  The third is the price.  If you have been paying escort services or only using English speaking escorts, you're paying WAY too much.  At least double.  Why should you learn how to communicate with "Spanish only" girls? 
The answers are variety, quality and price.   Maybe 1 girl in 25 speaks enough English to make an appointment.  The best looking girls always speak only Spanish.   As for price, the ¨Mexican to Mexican¨ market is half what the girls who speak English charge.  Mexican girls are a bargain….if you can make the appointment.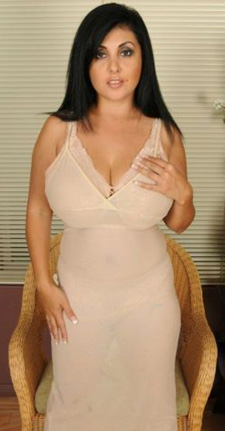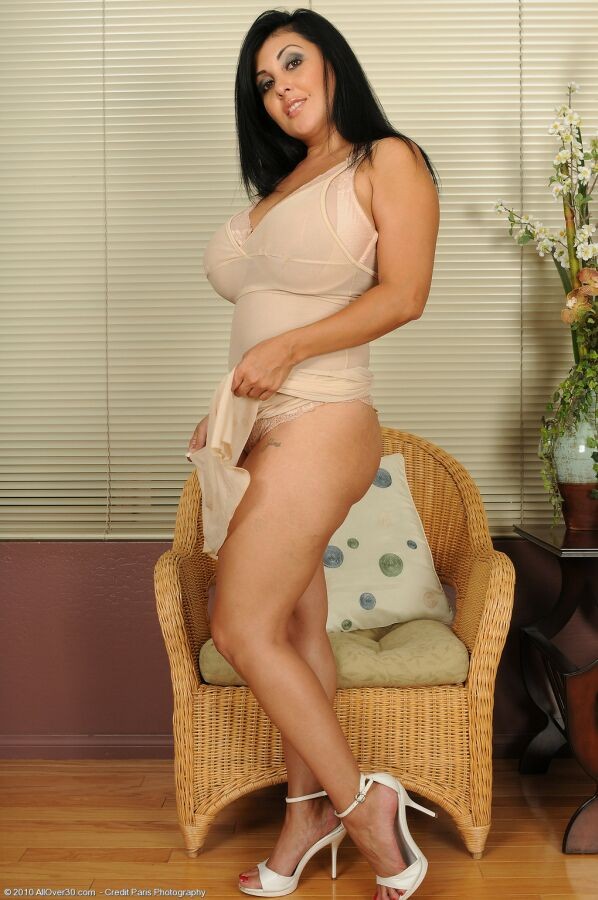 How Do You Read the Ads?  
We use Google Chrome.  If you do as well, search "translate pages chrome".  Likewise, if you use Safari or Firefox, search for whatever browser you prefer.  You'll find simple instructions on how to translate pages.  Once you are set up, you can read all the Spanish ads.  Most of the ads don't say anything useful.  Sometimes they will be selling photos, videos or cam shows.  (You give your credit card number to a whore.  Not recommended.  Then she sends you a link so you can watch her masturbate online in real time.  Some guys like it.)  Usually you will be looking for a specific sex act like threesomes, or a girl with a place you can visit for incall.  
Don't Get Hung Up On Any One Ad
Easier said than done, right?  Your first choice has the perfect body, she's the right age, everything she says is perfect and you want her.  Stay flexible.  You are working a system, and you won't succeed every time.  You are probably a business professional.  The 18 year old with big tits who says she'll suck you without a condom in her ad is probably an immature party girl who rejects more offers than she accepts.  Many girls don't respond at all.  You may have to contact 5 girls before you make an appointment. 
You'll Need Whatsapp
For those of you who have held back from using Whatsapp, you now have motivation to join the digital age.  Go to the download Whatsapp page.  Select the device you want to use to contact the girls and get the app.  ALL THE GIRLS USE WHATSAPP.   You won't be able to communicate without it.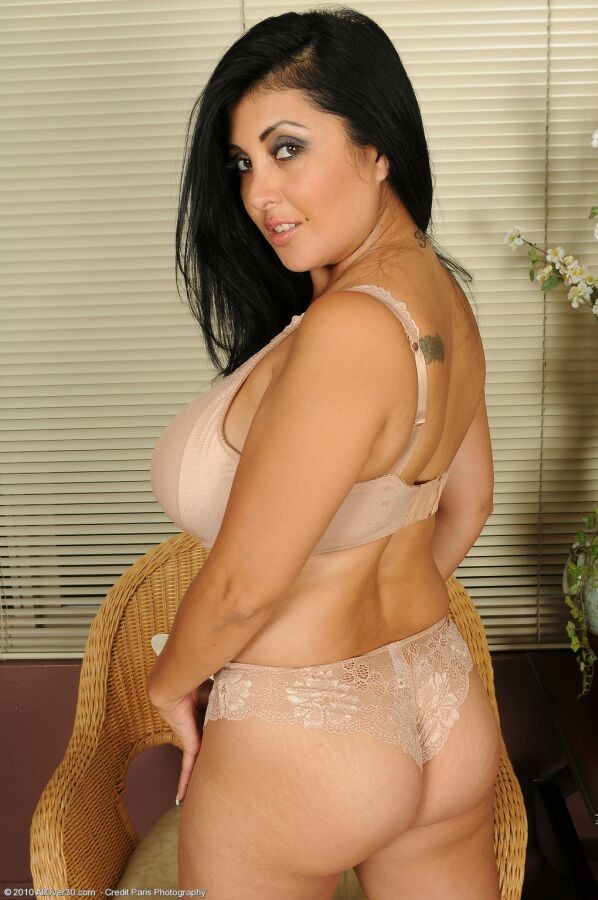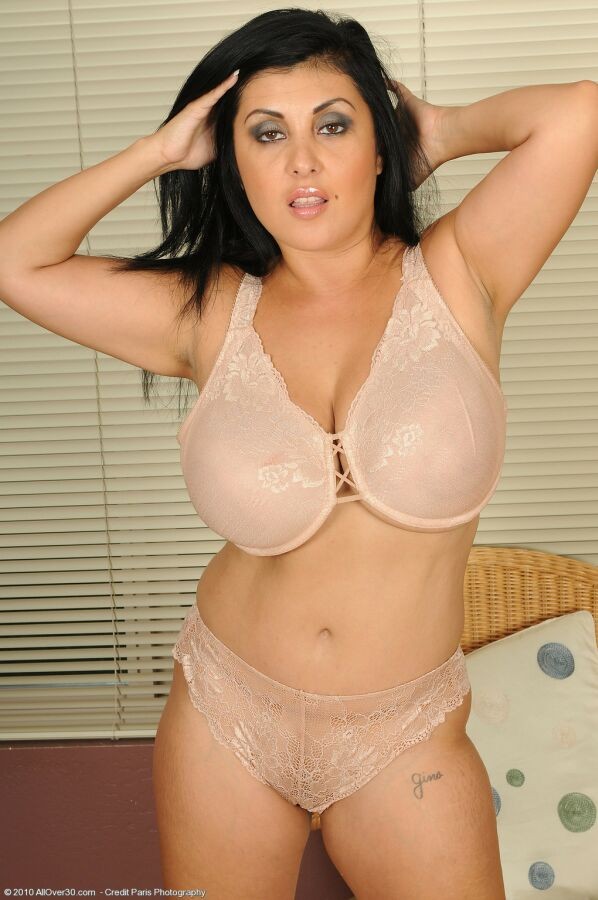 K I S S
Keep It Simple, Sailor.  Many guys ask unnecessary questions.  "Are you a B cup or a C cup"?  "Are you really 19"?  That's probably not you, but many guys act like they are buying a pre-owned luxury vehicle, not renting a whore for an hour or two.  Keep the questions to an absolute minimum, only the "make or break" stuff that will determine if you want to make the appointment or not.  Reasonable questions to ask are like the price.  Ads rarely include prices.  If you have your heart set on a particular sex act, like a cum-in-mouth blowjob or anal, it makes sense to ask before setting the appointment.   
6 Pieces of Information
Almost every appointment needs the same 6 pieces of information.
Day of the appointment
Time the appointment will start
Number of hours you want to reserve
Your hotel name and address
Your room number
Your full name, as registered with the hotel.*
Why Do You Need To Give Your Full Name?
*Almost all tourist or business hotels have some sort of security watching the lobby.  This is for your protection, to keep thieves and beggars away from the guests.  No matter how they dress, single girls are always stopped.  The staff usually don't care that she's a prostitute you're going to use.  They only care if she's expected.  If she knows both your room number and your real name, as registered with the hotel, she is allowed to pass.  False names, first names, nicknames…..this guarantees the girl will be treated like a criminal.  Not a romantic start.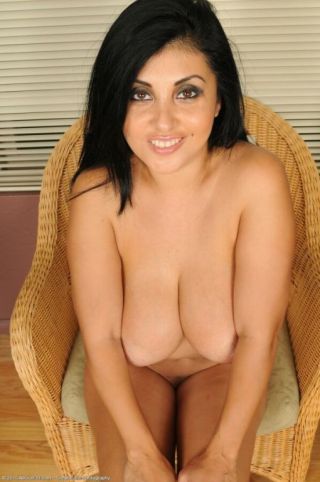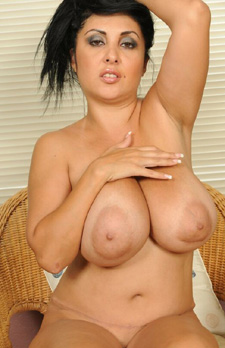 If You Can't Give Your Real Name
If you're an undercover cop, a spy or a wanted fugitive and cannot give your full name, here's an alternative.  Go to a motel de paso.  These are short time motels set up for sexual encounters.  Every city has at least one, and maybe several.  They are often luxurious, ridiculously cheap, and set up for sex.  Most have jacuzzis, stripper poles and room service.  Once you've used one, you'll wonder how you never knew about them before.
Sample First Message (English)
Hi, (Maria).  My name is Robert.  I saw your ad on Mileroticos.  You are gorgeous and I would love to meet you.  I am a Gringo using a translation app.  I don't speak Spanish.  Are you available at 8PM today?  I'd like to reserve 2 hours, from 8PM to 10PM.  I'm at the (Best Western, 123 Benito Juarez).  If you can meet me, I'll send you my room number and full name.  
Why This Is A Good Message
First, you identify yourself as both a person and a foreigner.  Then you compliment her.  You give her enough information to show you are serious.  You make a firm offer.  The fact that you don't give your room number without a reply shows that you are both experienced and intelligent.  Guys with experience are less dangerous and rarely difficult.  The message is simple enough that it will translate correctly.  GO FOR MULTIPLE HOURS.  It's usually a better deal, plus you always get better service with a two or three hour appointment.  It gives her 20 minutes to relax after her taxi ride without either of you feeling rushed.  She may be a whore, but if you treat her like a girlfriend she'll respond in kind.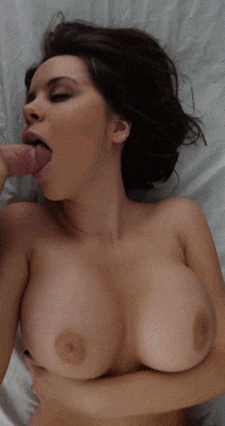 Don't Make Appointments Far In The Future
These girls have the attention spans of small flying insects.  Also, they don't trust clients.  Most times future appointments don't happen.  If you are asking for a date 3 to 5 hours in advance, that's perfect.  She has time to finish her workout if she's at the gym.  There's time to go home, shower, dress, do makeup and hair, and travel to the appointment without stress.  If you are in a city with heavy traffic, give more lead time.  If it's a small town, the 3 hour mark is probably fine.  
Wait No More Than 30 Minutes For A Reply
Escorts who want the business stay close to their phones.  They carry their work phones  while shopping, working out or visiting friends.  Girls will sleep with their phones if their ads say "24 hour service".  We usually wait 15 minutes.  Then we send the same message to our second choice. If you send your message to choice #2 and choice #1 replies, it's not a problem.  Pick one, reply to the other and say you've made other arrangements.  If they have any class, they will appreciate the courtesy.  If they respond to your politeness rudely, be grateful you selected wisely.  We like fun, respectful girls.  Rude bitches bite.
Set Yourself Up For Success
Once your appointment is confirmed, send another message and ask what she would like to drink, specifically.  Usually they specify a brand of beer, sometimes red or white wine.  This question does several positive things.  You stand out as a thoughtful guy.  Subliminally, it confirms the appointment even further.  How can she "no show" if you have a bucket of cold Corona waiting for her?  It also makes her arrive in a more positive mood.  Another thing that goes over BIG is to offer to pay her cab fare round trip.  In pesos, this is usually the equivalent of $5 or $10 USD.  Nothing to you, but to her it's a lot of money.  She's not sucking strange cock because she's rich.  
It Goes Without Saying, But….
In your excitement, don't forget basic hygiene.  Shower, paying special attention to your junk and bottom.    Brush your teeth thoroughly.  Use cologne.  Her ad may say she doesn't kiss and everything is with a condom.  By the time you've paid her taxi and given her a drink and a little space, you may get surprised.  We've had a lot of 6 hour appointments when we only paid for one hour. 
We've had girls whose ads say "everything covered" end up enthusiastically swallow cum.  Sometimes girls get excited and lick your ass.  Sounds gross.  Feels amazing.  Their ads cover the worst case scenarios, the bare minimum they will do for unwashed guys with bad breath.  If you're clean and a gentleman, good things could happen.
You Did Everything Right and She Was Still A Bitch
If you don't hire girls often, you may feel like a sucker if you do everything right and she's still a rude, clock-watching whore who is about as sexy as road kill.  It happens.  Don't change your standards.  Take pride in the fact you did everything right.  Next time, you'll get a good one.  There are no guarantees with escorts.  But if you act like a friend, the good ones remember you.  If you return, it's even better the second time.  Make her feel like a lady, and the good ones make you feel like a man.