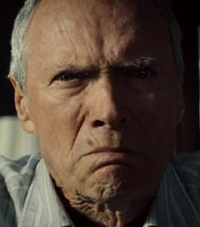 Thanks For Your Interest
If you have information about a city you'd like to share, please email us at
webmaster@escortsofmexico.com
.  We like knowing about the latest prices or trends in independent escorts, escort services, strip clubs, happy ending massage parlors and brothels.
If you'd like to advertise, visit our 
Advertising page
.   Si quieres anunciar, vista nos pagina 
Anunciar
. If you are lonely and want to make friends, please see the photo at left.