No Brothels; It's A Hooker Bar Town
In a family city like Aguascalientes, there are still many brothels for local Mexicans. Cab drivers can be extremely helpful in finding these places. Of course, you'll need one that speaks English if you don't speak Spanish.   Translation apps can be of tremendous help.  Even Google Translate will get the job done.  Much of the action in Aguascalientes takes place in brothel bars. There's one simply called "1125", which is part of their address.  What is a hooker bar?  Read on! 
What is a Hooker Bar?
These hooker bars can be confusing the first time you go in. In a strip club, usually the guy can pick any available girl and have sex with her. If she comes to your table, she's yours to dance, buy drinks or have sex with, as long as you continue to pay. A brothel bar is a little different. The girls dance, but don't remove their clothes. Not all are hookers.  Some are in between, where they'll leave with some guys but not others. This is more like geishas in Japan.
Hooker bar escorts make money when you buy them drinks. This is the heart of Mexico, and even with international factories the rules are very Mexican. Near the border there is a blend of cultures, different yet familiar. This is a Mexican mating ritual.  If you speak no Spanish it's all uphill, but still can have a happy ending.  Seek and ye shall find.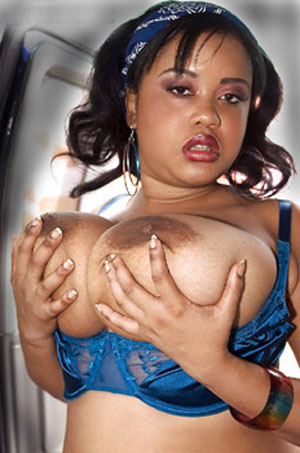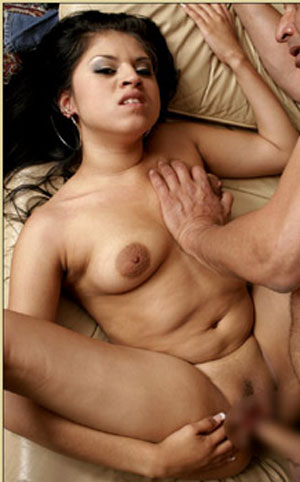 A Different Culture of Seduction
It's not a crime not to know Spanish (though if you come to Mexico regularly for business, you should learn some basics.) Courtesy goes a LONG way in Mexico. Read forum reports on CityXGuide, WorldSexGuide, 21orOver or the InternationalSexGuide. The most successful mongers are modest, polite and considerate. In report after report the same gentlemen write about how lucky they were that the girl was so wonderful to him, gave him extra services without charge, stayed longer than agreed and generally gave him a true Girlfriend Experience.  It's rarely luck.
Semi Pro Escorts Reward Gentlemen
Along with the few pesos they pay, these gentlemen act like a good boyfriend.  These guys give compliments, appreciation and consideration.  Even if you say charming things in English, they hear the tone, see the body language and sense your admiration.  If you can't find something nice to say, why do you want to fuck them? Especially with the semi-pros you meet in cities like Aguascalientes, you'll miss out on the Good Stuff with a bad attitude.
What constitutes a bad attitude? Being rude, in a hurry for sex, judgmental and inconsiderate. Compliment her hair, her eyes, her clothes, her smile, her jewelry….anything but tits and ass. Touch her hands, caress her forearm, shoulder and face. Seduce her, even if she's a sure thing. You'll both feel better, and the sex could be memorable.